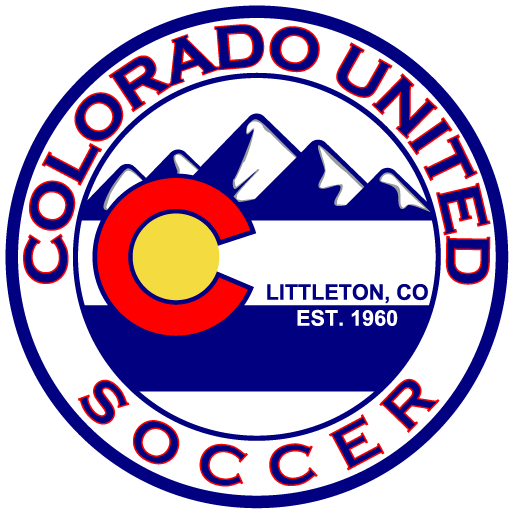 COLORADO UNITED TEAM BALL-STRIKING CLINICS
During the months of September and October, we are offering discounted ball-striking clinics for all Colorado United teams U10 and younger
Only $9 per player!! – Over 50% off our regular rate
The Key to Passing is Technique
All professional soccer players pass with very similar techniques. Unfortunately this technique is often not taught at a young age and players can develop bad habits that are very difficult to correct as players get older. CORE is dedicated to teaching players and coaches to ensure everyone understands the ball-striking fundamentals that are the foundation of a successful soccer player.
A Game Changing Session
CORE coaches are masters of ball-striking. With over 30 million touches in our facilities in the last 2 years, Core has become the premier location to develop perfect passing technique. In cooperation with CORE's one-of-a-kind gameplay, our unique training methods and expertise quickly develop the single biggest skill players need to advance in the game.
Sessions are 1-hour
Minimum of 6 players
Online reservations require 1 week advance notice
Contact us if you would like to reserve a session inside of 1 week
Offer valid for sessions in September and October
Limit 1 session per team at the discounted price – Ask us about team session packages